What We Do.
For us, photography isn't just about creating beautiful images.  It's about telling powerful stories and capturing the essence of life, adventure, and all of the ordinary and extraordinary moments along the way.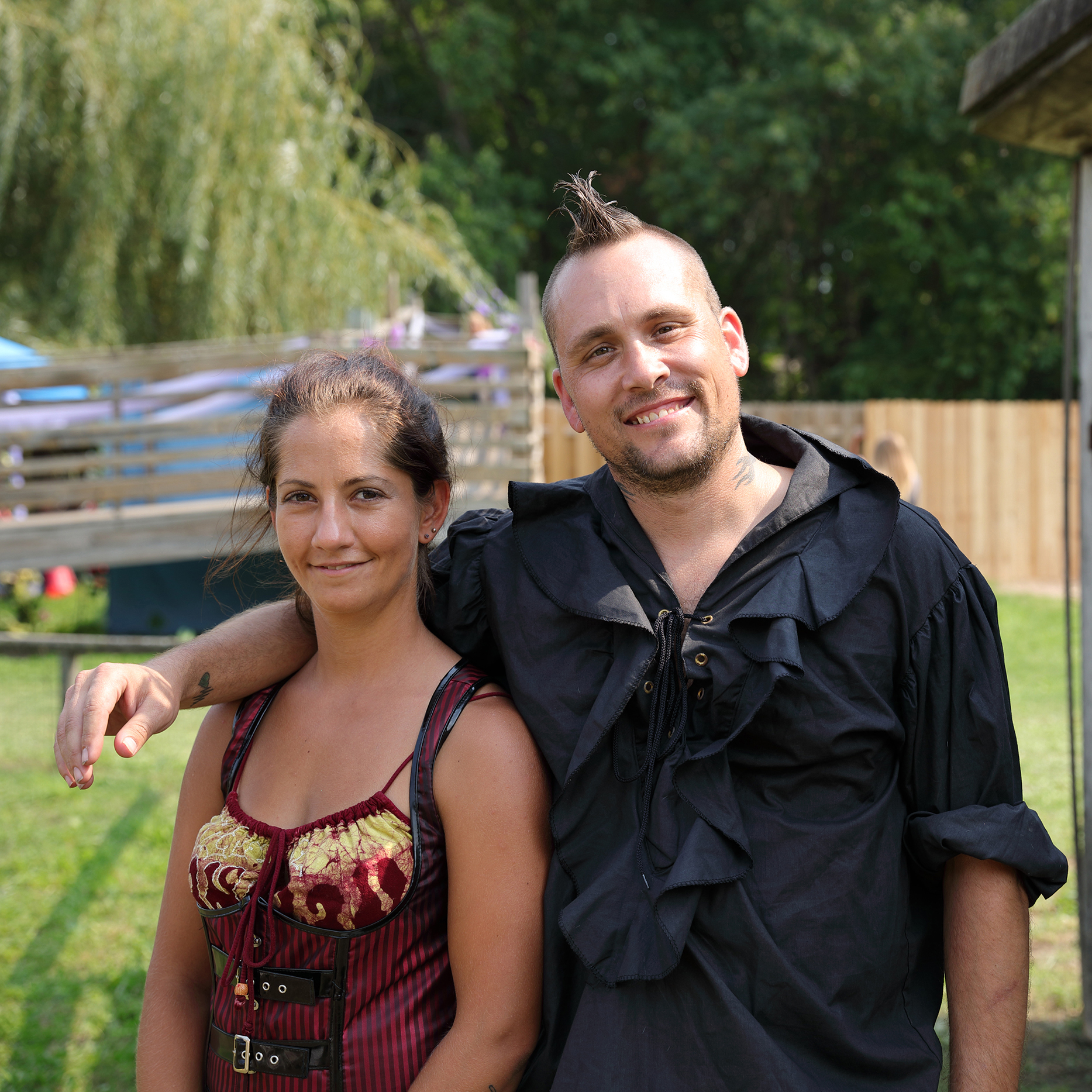 The call has gone forth – assemble the mightiest faires and festivals!
For years now, we have been attending local and distant renaissance faires and various festivals.  What began as simple enjoyment as patrons and taking an occasional photograph, has turned into thousands of photographs of some of the greatest memories and friendships.
Our style varies between candid and posed, and we try to minimize how we affect the photographs. Ultimately we want them to be as raw and honest as possible; true story-telling images.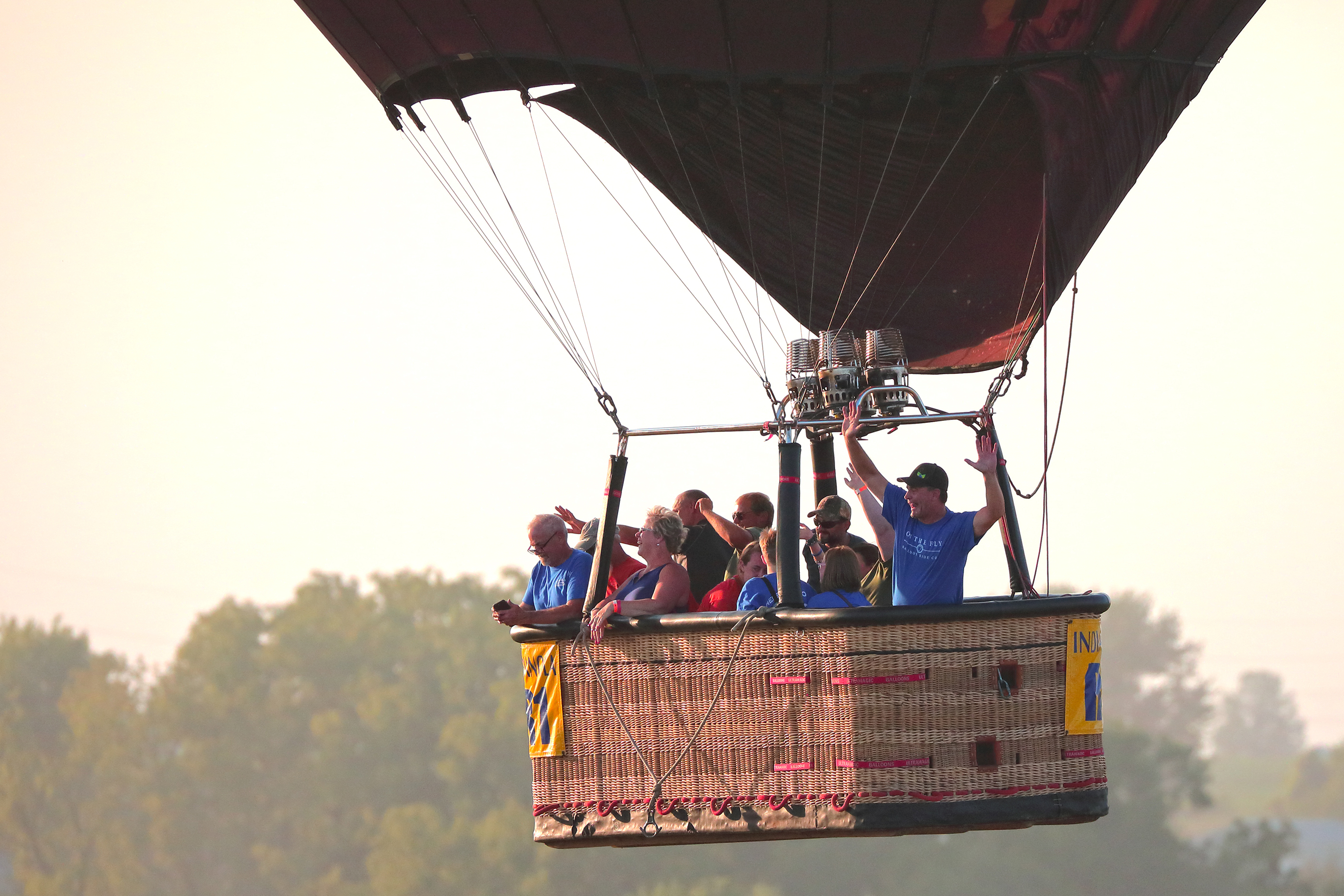 From the smallest of gatherings, to the grandeur of the biggest celebrations.
Often you will find us on location at concerts, themed events, holiday celebrations, and magical attractions.  Hosting a personal or corporate event?  We will capture you and your guests at their best!  We can produce a variety of images that tell the whole story of the event, including candid and posed shots, unique characteristics, the venue, and location surroundings.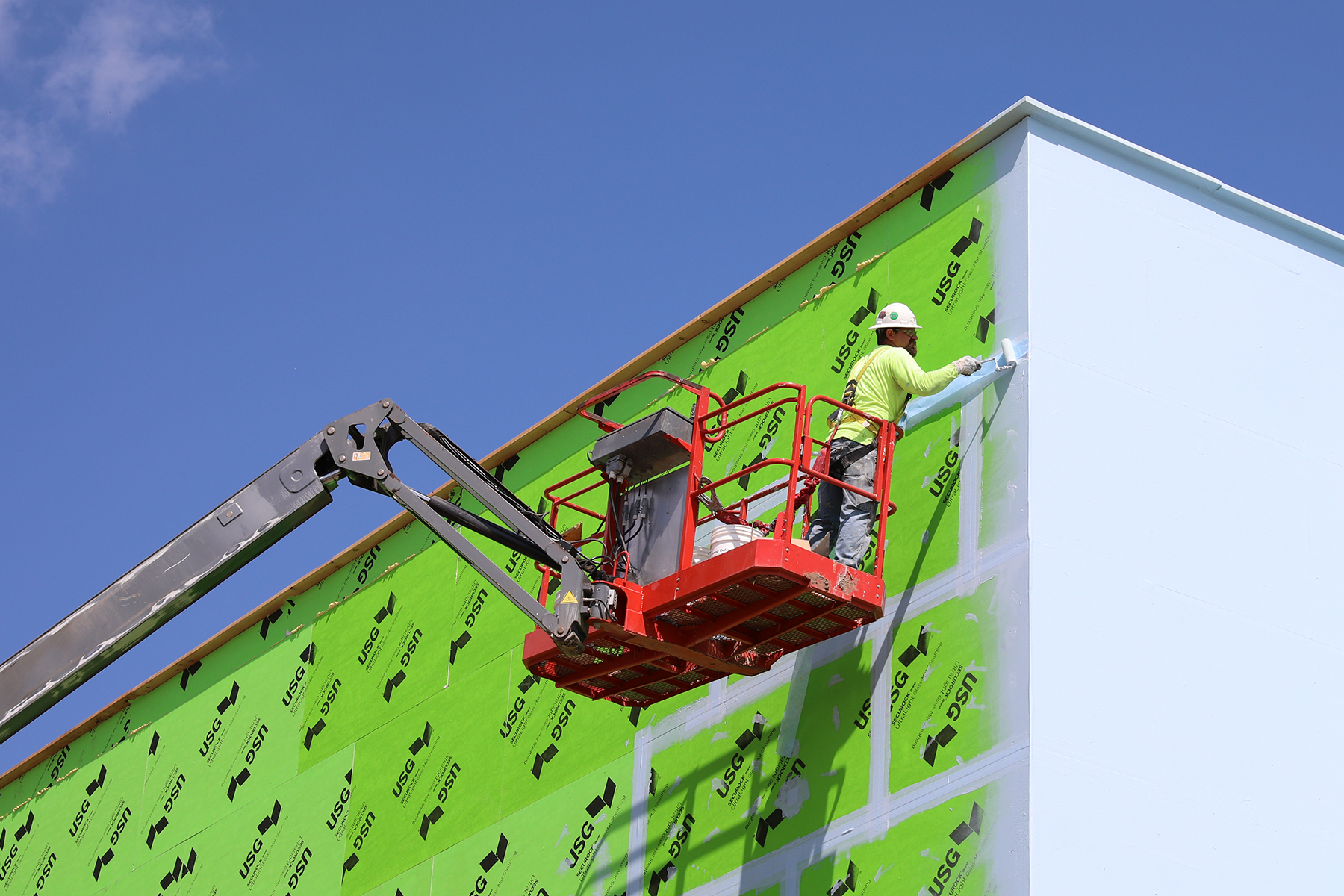 We create compelling visual images to speak about your product or service.
By collaborating with us for your corporate photography needs, we create images that are unique and authentic to your brand.  Choose to focus on your products, location, or action shots of your employees doing what they do best.  Or, let's do it all as a complete package!  We never shoot the same way twice and always look for creative and innovative techniques.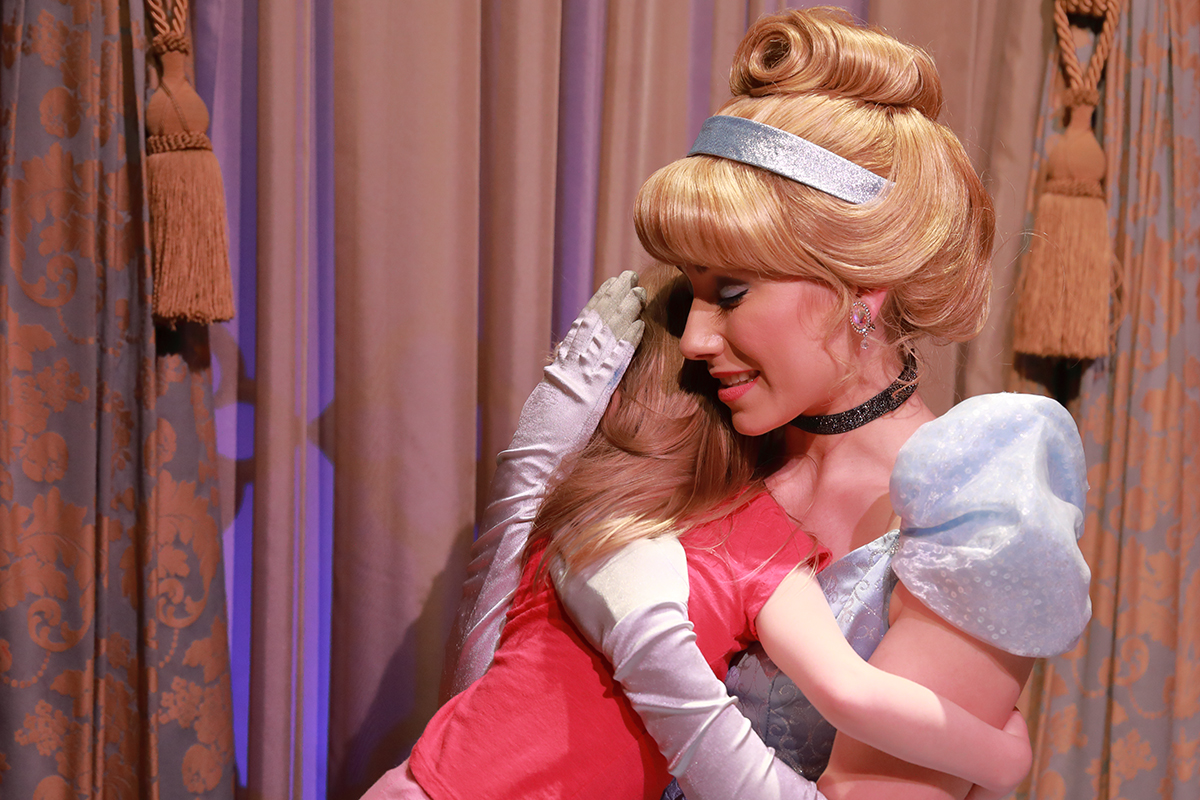 Take home the best souvenir: photographs!
Let's face it.  Most of us have had family vacation photos that turned out sub-par.  With our customizable vacation photography package,  we become your own personal paparazzi.  Choose when and where you want us to be, for a one-of-a-kind experience! Capture the magical moments that bring back the warm, fuzzy memories for years to come! (in hi-res, non-selfie, print-worthy quality)