we R stardust.
Welcome to our world!  We are Frank and Janna, husband and wife photography duo.  Our meeting was unconventional, by chance, and definitely a happy-accident.  We are parents to four children and the sweetest rottweiler.  You could say we're a little like modern-day superheroes.  When we aren't behind the camera, you'll find us wearing our other disguises as an architect and computer engineer.  Janna's roots are on the west coast and Frank's are on the east coast, and now we live smack dab in the middle of the country.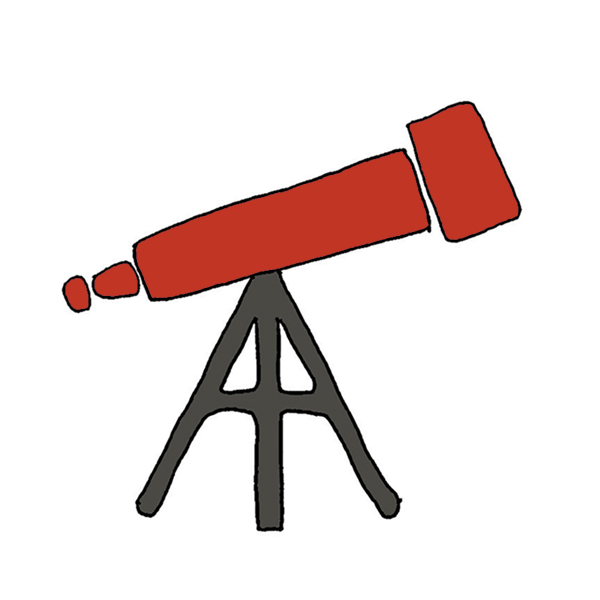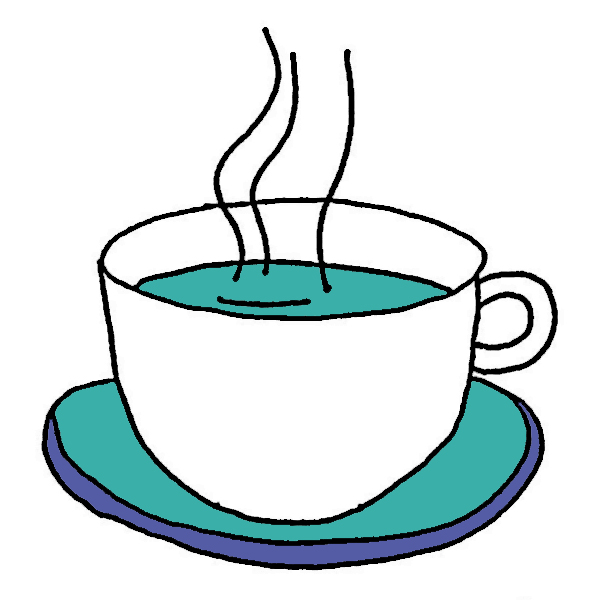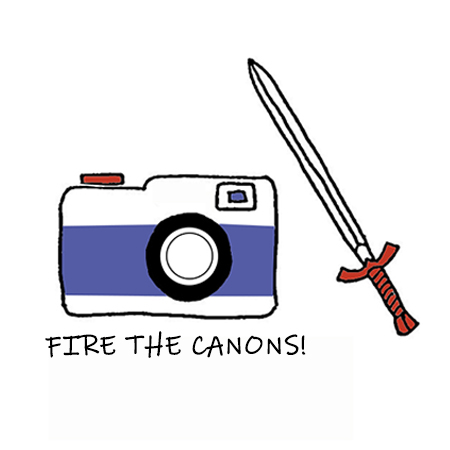 LESSER-KNOWN FACTS ABOUT US:
On a clear night, you might find us gazing through a telescope at our vast universe.
We think [most] books are exponentially better than their movie/TV counterpart.  After watching Season 1 Episode 1 of Game of Thrones, it was an obvious choice to read A Song of Ice and Fire first.
We are coffee addicts and drink it day and night.  Sometimes it even helps us fall asleep.
We are Rottweiler parents, through and through.  We can't imagine life without rotties.
The highest altitude we have photographed at: 10,023 feet at the Pu'u 'Ula'ula (Red Hill) Summit, the tallest peak on Maui's Haleakalā volcano.  Literally, a journey into and above the clouds.
When attending a renaissance faire, we go armed with Canons and swords, and most likely you'll happen upon us at the knife and axe throwing.
interested in working with us? 
CLICK HERE
to learn more about our services.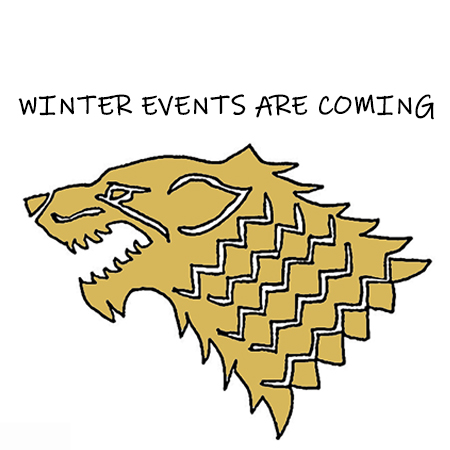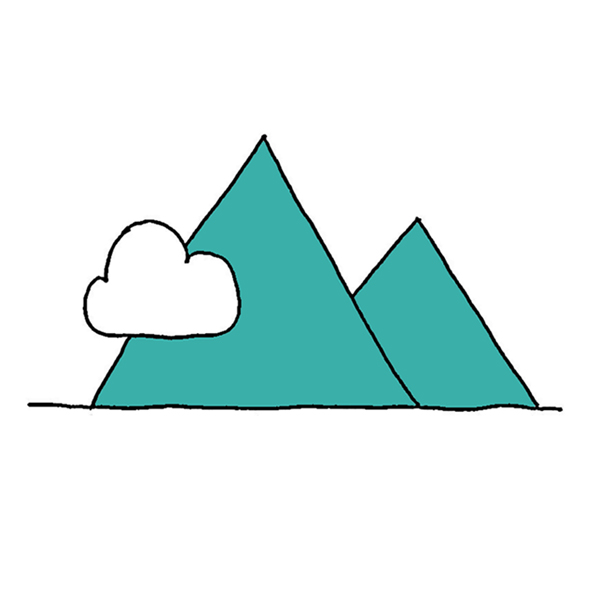 if you love photography that is raw, honest, and captures life's greatest adventures, then get in touch!